Where We Work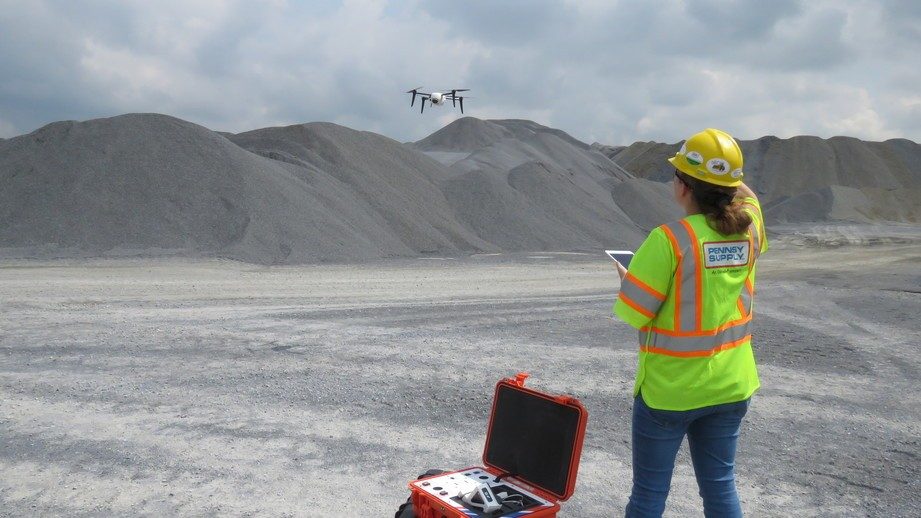 "If you like to work outside, and you're not afraid to get your hands dirty, mining engineering might be the right major for you."

-Tyler Daugherty, Class of 2015, Oil Field Engineer Slumberger, Gulf of Mexico

If you love challenges on a grand scale and enjoy working outdoors, mining engineering is the degree for you. With opportunities to work in locations around the globe, our graduates pursue a wide range of specialties such as geological exploration, environmental management, metallurgy, facility design, mineral economics, automation, and equipment engineering and manufacturing.
In addition to traditional careers in the mining industries, our graduates have the skills, know-how, and adaptability to be well suited for other fields, including petroleum engineering, the construction industry, government, the military, as well as academic and research careers.

Hokie Mining Engineers Around the World
The mining and minerals industries ecompass vastly unique commodities and operations and have some of the best starting salaries among the engineering professions.
Average Starting Salary: +$62,000
Employment by Commodity:
Aggregates-31%
Equipment Sales-9%
Coal-7%
Copper/Gold-5%
Salt-4%
Other Precious/Non-precious metals-3%
Mica/Quartz-3%
Oil/Gas-2%
Phosphate-2%
While there's likely an aggregate operation close to home, mining engineers also have the opportunity to start their careers in unique locations around the country. The map reflects where our graduates started over the last 15 years. Approximately 448 students are represented in 38 US states.