What We Do
More than any other engineering discipline, mining engineers are involved in the widest range of specialties and processes. Our graduates do everything associated with the responsible turning of mineral resources into useable products for everyday life.  This process includes mapping deposits, monitoring environmental characteristics, designing blast and excavation sequences, selecting equipment, optimizing productivity and profit, managing personnel, ensuring safety and health, and purifying the material into the end product.
See what a Hokie Mining Engineer Does!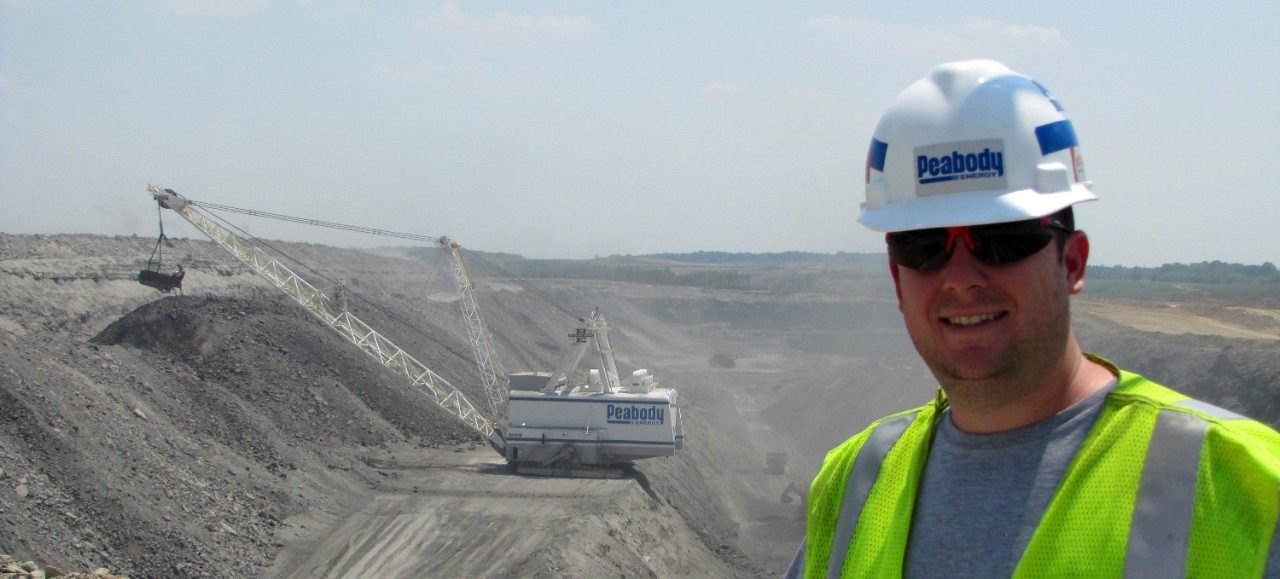 "My job is as cool as it sounds—I get to blow up rock just about every day."
Josh Morris, Class of 2011
Mining Engineering as a Career
With energy costs always on the rise, well-trained mining and minerals engineers are some of the most sought-after and best-paid professionals in the nation.  Virginia Tech's Mining and Minerals Engineering department boasts an active job placement program, with industry recruiters hiring many of our students throughout the academic year for both summer internships and permanent positions. The result is one of the highest departmental job placement rates at the university.
Our alumni love what they do and maintain strong bonds with the department. Learn more about our program and a career in mining engineering through their own words.